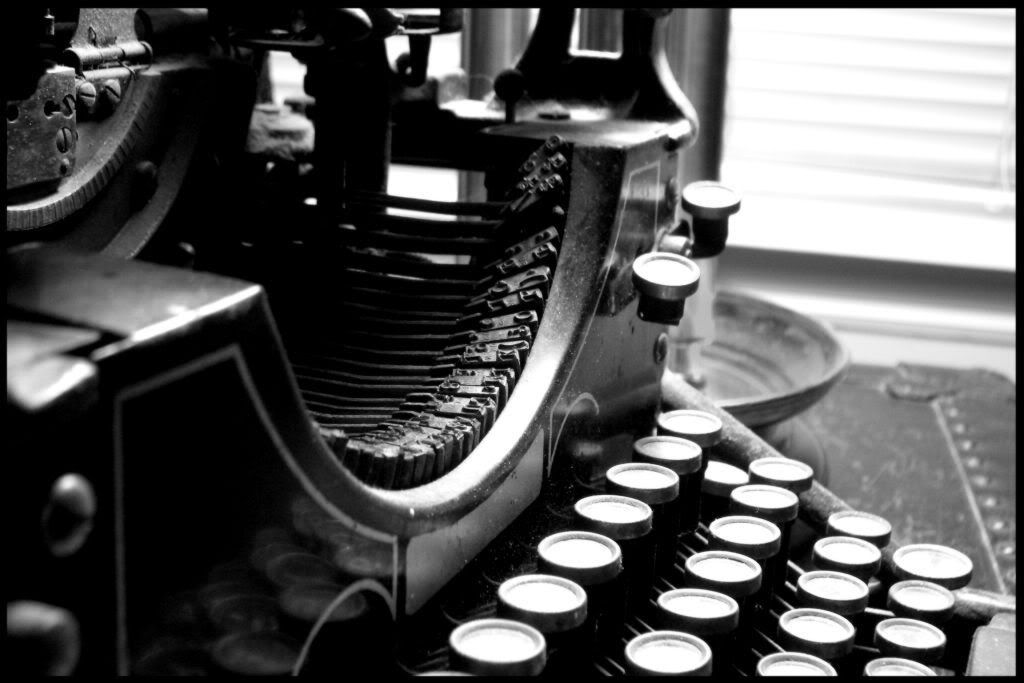 Tom Yorke, who reported and wrote about sports, people and entertainment for three Washington daily newspapers for more than 53 years, died of congestive heart failure Oct. 17 at Anne Arundel Medical Center in Annapolis.
Mr. Yorke retired in March 2000 from The Washington Times, where he was a copy editor for the Metropolitan section. He also had been the newspaper's People columnist in the 1980s. He had joined the staff in February 1982.
Attribution: The Gale Group, The Washington Times,
Reply by Russ White on
-
Tommy Yorke was a wonderful friend and as enthusiastic a chap I met in the newspaper business. I fondly recall his patience and prodding as I filed by first byline story for the
Washington Daily News
in 1957.
The News
had hired me as a 17-year-old copy boy and one of the perks was a chance to cover Georgetown University basketball games for the sports section. I came back after a game and began writing my first story. Tommy wasn't satisfied with my initial effort, nor the second or third rewrite. He encouraged me to keep on plugging. Years later after I had served as a Navy journalist with the Sixth Fleet, I was rehired by the
News
as a sportswriter. Tommy had the Redskins beat and at 22 the Senators baseball beat was mine. We also worked the desk at night - one the early shift (6 to 10 pm), the other the late shift (10 to 2 or 3 a.m.) Frequently, the guy who had the late shift made his own story the lede - with a 48 point tempo heavy headline and dropping the other's to a 36 point tempo heavy. It was a friendly in-house competition. Tommy and his wife Nancy were with us when my wife DeeDee and I married in 1967 and I have a feeling that he and Hank Fankhauser had something to do with the wedding picture that appeared in the Monday paper - good guy Tommy had the lede story that day.